2.2.1 Beyond shareholder values
Course subject(s) Module 2. Foundation for RRI

Do corporations have social and environmental responsibility?
Nearly 50 years ago, Nobel Laureate economist Milton Friedman argued that the overarching business objective is making profit and sustained growth whereas social responsibility (beyond legal compliance) is the responsibility of governments.
In the next web lecture, Professor Tom Sorell from Warwick University will explain why Friedman is wrong. He will show that social responsibility may actually provide a competitive advantage and that shareholders also value sustainability and societal impact.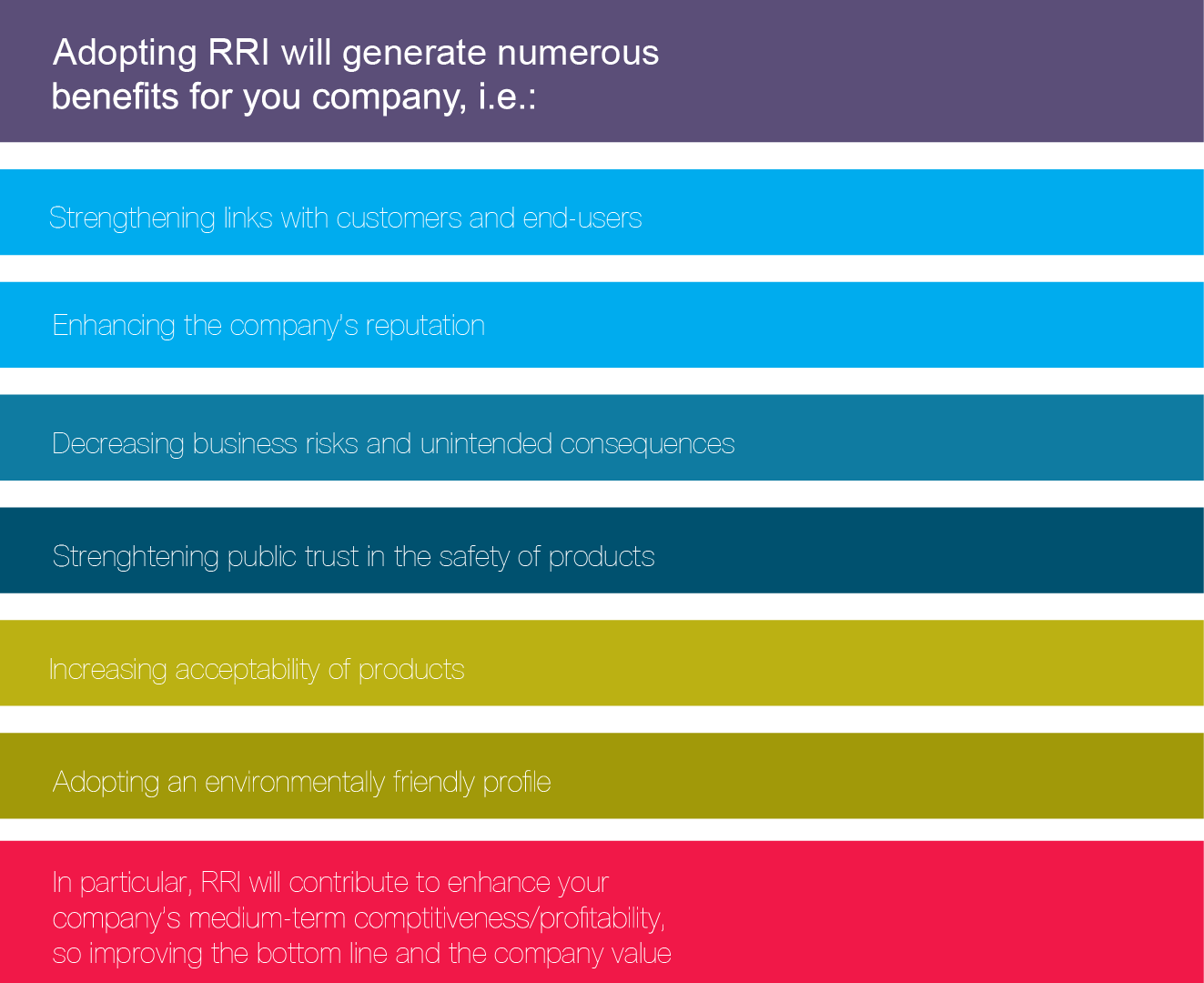 Web lecture Prof. Tom Sorell: the importance of CSR