4.4.1 Case study Drones
Course subject(s) Module 4. How: Safe by design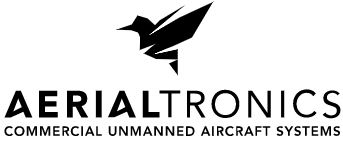 About the Company
Technologies to develop autonomous Unmanned Aerial Vehicles (UAVs) are central in the case of Aerialtronics.
The company focuses on specific technologies that allow the drone to operate more independently from an operator and aims to sell the drones for professional and commercial tasks, such as monitoring and small maintenance tasks carried out for instance by police, fire departments or industrial inspection and maintenance companies.
In the next interview, Timothy van Langeveld –  Head of legal council & regulatory affairs of the company – discusses ethical and regulatory challenges.
'I think the main lesson that we have learned from the pilot is you can't innovate in a vacuum. We have tried to do it for some time but you need others. You get the best results when you involve others'
Interview with Timothy Van Langeveld