5.3.1 Case study 7: HAT (Internet of Things)
Course subject(s) Module 5. How to Design for Values (DfV)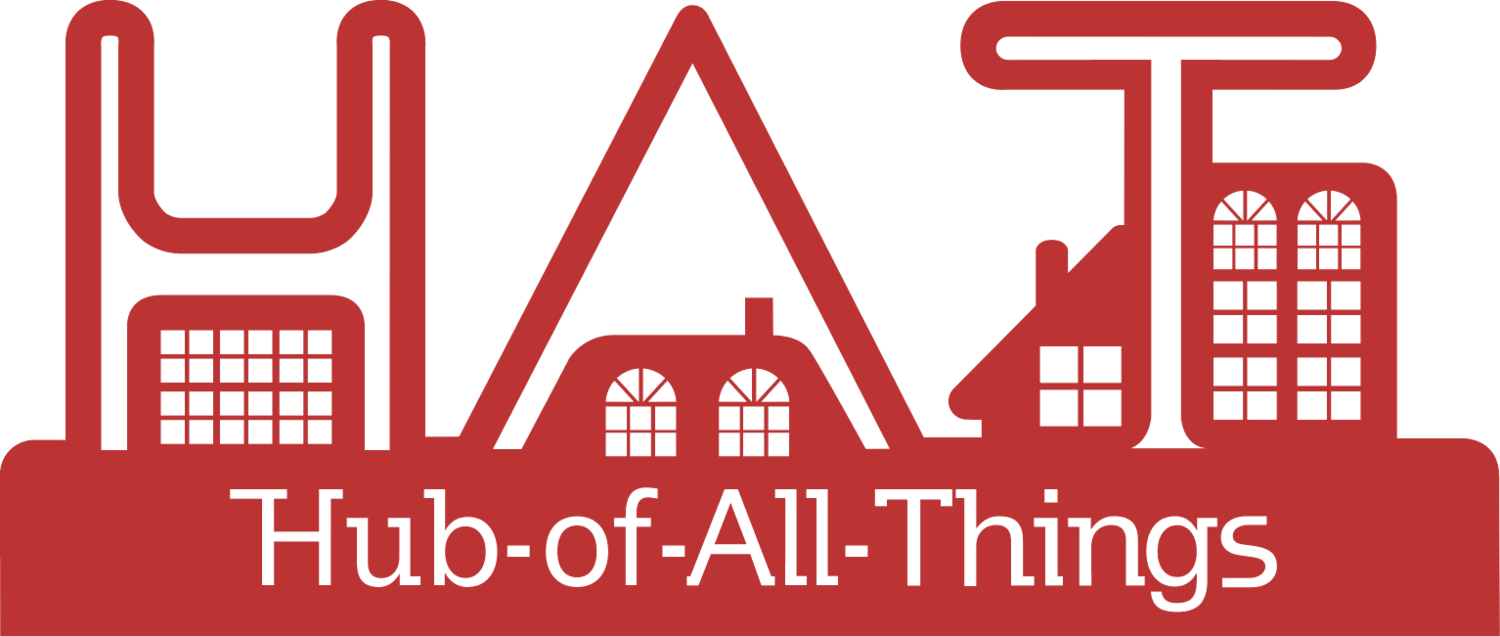 About the company
HAT is a UK-based personal data platform for firms to offer individuals services for their data in a scalable way, yet allowing individuals to control the data rights given to firms. Importantly, the HAT and its transformed data are owned by the individual. For firms, the HAT opens up opportunities for exchanges and use of personal data in a way that is privacy preserving, real time and on demand. Firms can:
build smart devices that individuals can control and acquire the data on the device onto their HAT;
build smart applications for individuals to make use of their data; or
help individuals exchange their data for better buying decisions, personalisation and recommendation
have no need to hoard data as firms can request for data in real time and on demand whenever needed and only while the user is using the service.
The enterprise grows out of a series of university-based research projects.
Focus pilot
The focus of the pilot was the question: How to bring in normative issues at an early stage of technology development? For this pilot, the normative issues are privacy and data ownership by individuals.
Videos
The first video (with an introduction by Prof. Tom Sorell from Warwick University) focuses on the embedded ethicist approach for this pilot.
The second video discusses challenges with respect to personal data and privacy.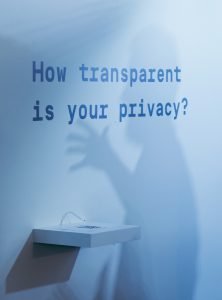 Interview with HaT, part 1
Interview with HaT, part 2