5.6.1 Case study RDM
Course subject(s) Module 5. How to Design for Values (DfV)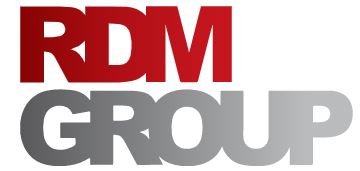 About the company
Autonomous or 'self-driving' vehicles promise many safety, environmental and congestion-reducing benefits for future transport. In recent years the first steps have been made towards producing and marketing autonomous vehicles. In this pilot we work with the RDM Group, an SME based in Coventry, UK, that produces small low-speed self-driving pods. These are envisioned as being deployed for the 'last mile' of a journey, such as between a railway station and a final destination. They also might be used in shopping malls, university campuses, airports, or for parcel delivery.
The RDM company is part of several consortia that receive funding from Innovate UK, a body that distributes government funds for research. Amongst the project members are also Jaguar Land Rover and Milton Keynes Council. Furthermore, RDM has been involved in UK research council funded projects on automated cars.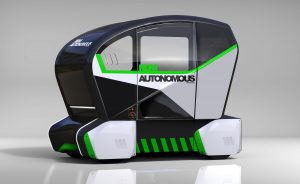 The pilot/challenge
How should the trials of automated vehicles on public roads be conducted, and how can other road-users be given informed expectations about their behaviour?
How can the technology be designed in a way that responsibly takes account of privacy and data-use in the future while maintaining its own and its clients' commercial freedom?
How do we understand the limitations imposed by spaces in which this technology is to be deployed?
Interviews with Simon Brewerton, CTO of RDM
The first interview is about Safety
The second interview is about ethical issues and stakeholder engagement.
' As part of our project work that we've done with the PRISMA project, we've been audited effectively against certain criteria that were generated from the PRISMA project, to see how responsible our innovation is at RDM' 
Interview with Simon Brewerton: Driverless Pods Part 1
Interview with Simon Brewerton: Driverless Pods Part 2