4.7.2 Learn more
Course subject(s) Module 4. Data analysis using Excalibur and Validation

During this module you have learned to work with Excalibur, the software to analyze expert data.
You have also learned about validation methods for the combination of experts' assessments. This is ongoing effort of many researchers in the field, and some of their work you can find in the references below.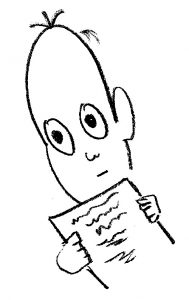 "reading" by Terry Freedman is licensed under CC BY-NC-ND 2.0
Evaluation of DMs performance

Cooke, R. M., & Goossens, L. L. (2008). TU Delft expert judgment data base. Reliability Engineering & System Safety, 93(5), 657-674.
A copy of the first author can read here. (The copy is provided for non-commercial and education use.)
Colson, A. R., & Cooke, R. M. (2017). Cross validation for the classical model of structured expert judgment. Reliability Engineering & System Safety, 163, 109-120.
Roger's website for updates on validation measures
CM studies

Again, Roger's website contains many references to (recent) studies.