In Practice
Soon you are going to start working on your assignments for your course and you will have the opportunity to apply everything you have learned here: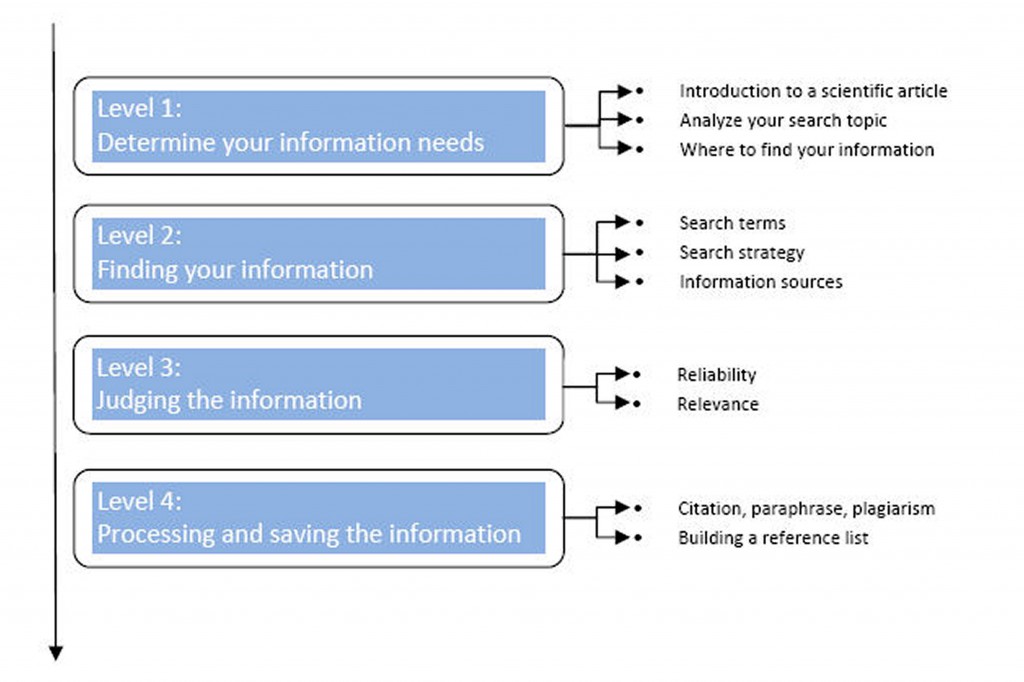 Download the Search procedure form
and save it at a location where it would be easy to access it at a later date. You can fill in the form while you search to enable you to remember without having to retrace your steps. When you are finished, print out the form and hand it in to your tutors.
And last but not least…
As your studies progress, these instructions will continue at a higher level. Both now and in your further studies it is important to apply what you have just learned.
If you have any problems while searching, consult TUlib for useful information, ask for help online, via Ask Your Library. The librarians from Ask Your Library can search online with you or help you with other questions.