0.1.2 Course structure of Blending Your Education
Course subject(s) 0. Welcome to Blending Your Education

This course begins with the following module:
"Getting Started with Blended Learning" is the first module with content in this course. You'll find your first assignment: Tool Exploration. This is meant so that you can explore a tool new to you and learn how to find the pros and cons about the tool to evaluate it it fits your needs and preferences.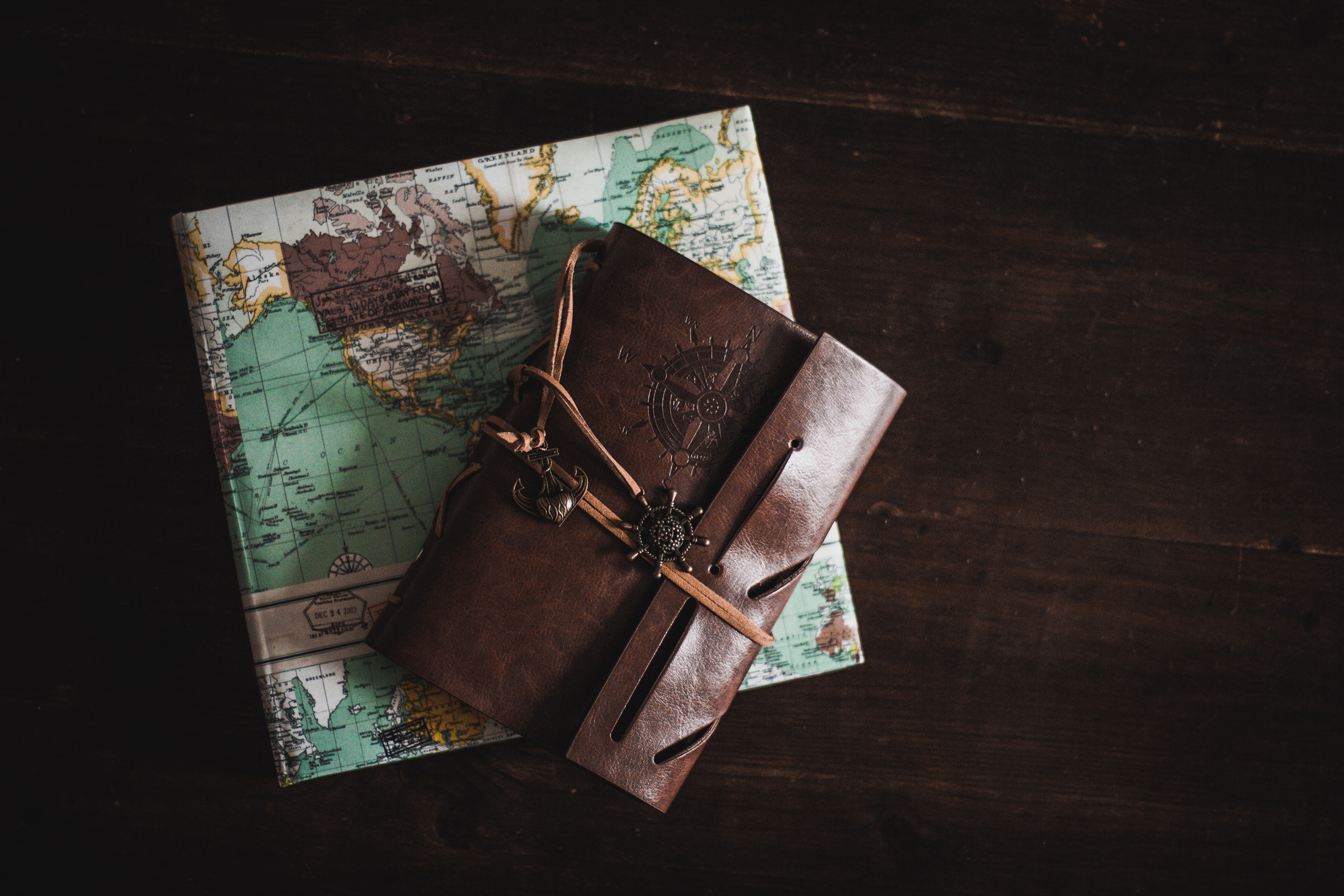 Each module there is:
Content through readings and videos
Optional Additional Materials
Course readings can be found within the course.
For a visual representation of the syllabus, check out this Course Map.