3.1.1 Planning your course design
Course subject(s) 3. Plan your course design


UX Work: Woman's hands drawing a wireframe by Kelly Sikkema, CC0
Ready to start designing the online version of your course?
You've mapped your current set-up and identified possible pitfalls and challenges. Now you will be able to start mapping out a new course design that addresses these challenges.
The first step? Storyboarding.
You will learn how to determine Learning Objectives (LOs) using constructive alignment, plan media based on learning objectives, determine assessments connected to the learning objectives and you will be able to decide between synchronous and asynchronous delivery in your learning activities. The Course Design Process dimension in the EMBED model will be used as a basis for creating your course improvement plan.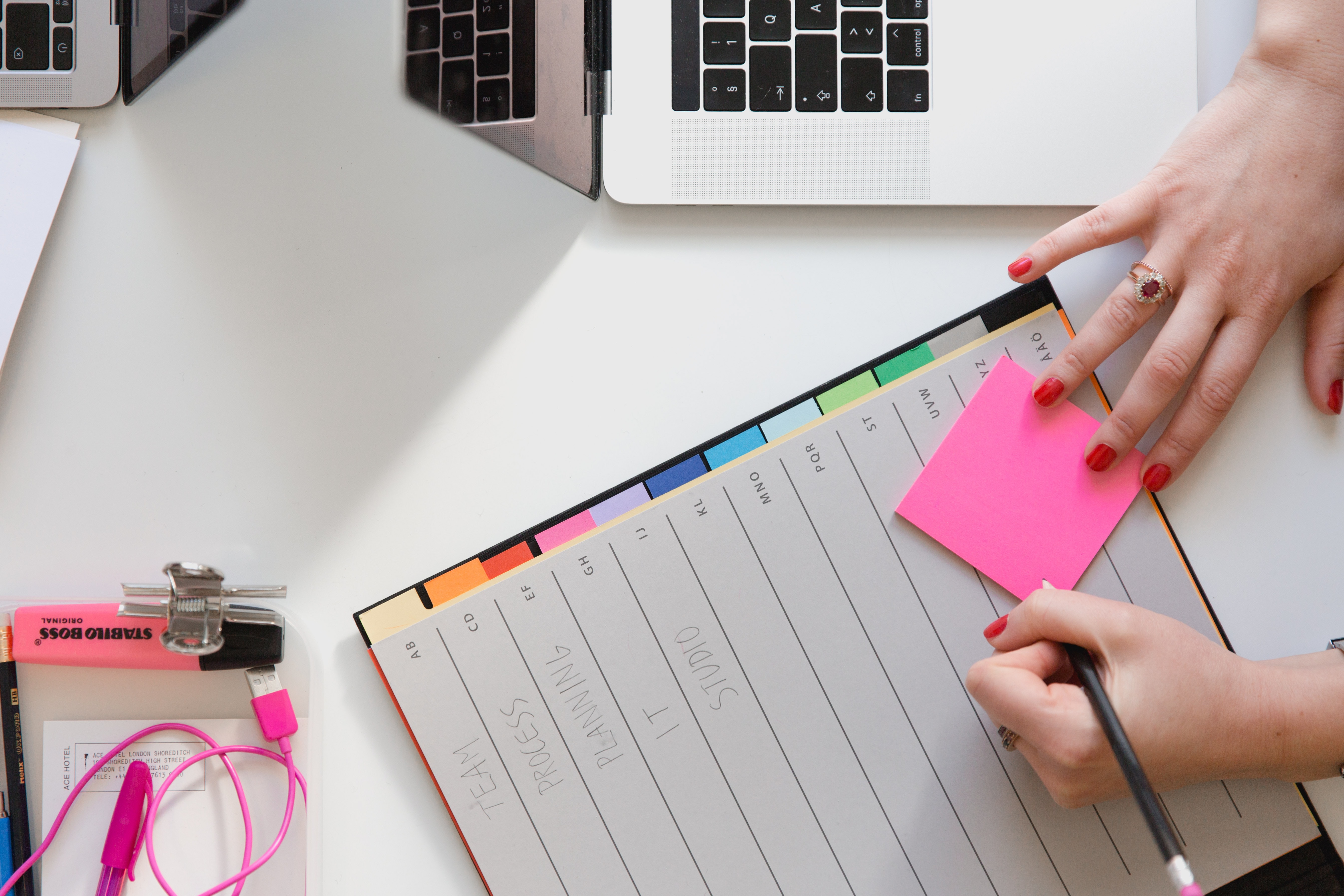 In this module you will:
discover the EMBED Course Design Process
learn what a storyboard is
complete the storyboard journal activity
complete the storyboard portion of  your course design template which you started in module 2
start planning your media
start your assessment plan
Module Reading Download Link
Photo by Marten Bjork on Unsplash
Watch this optional video: Why storytelling matters by Garr Reynolds at TEDxKyoto touches on the importance of storytelling.
Garr Reynolds is known for storytelling and his ideas of Presentation Zen. View this video to realize what you can do to engage learners.