3.3.1 Storyboarding: visualising your course with the course design template
Course subject(s) 3. Plan your course design

In the context of education, storyboarding is mapping a course – all of its separate elements – in one large overview.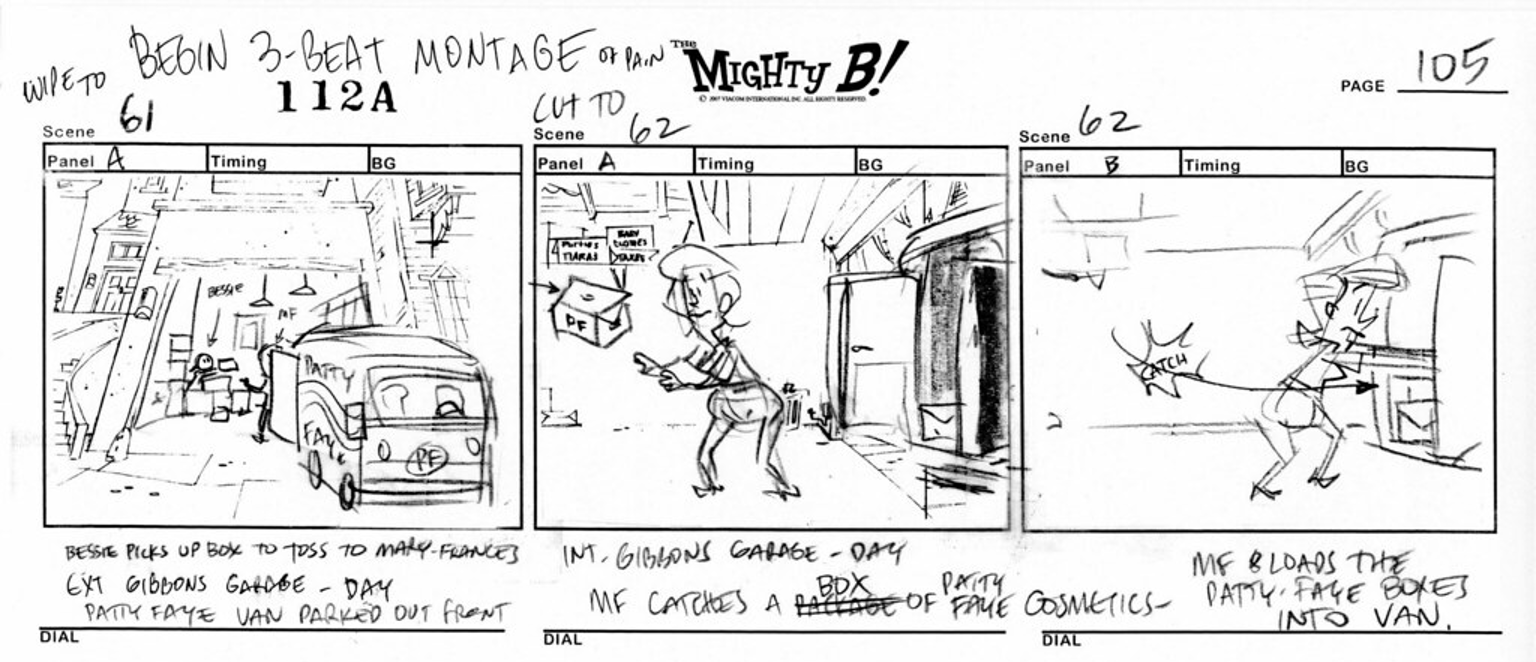 Mighty-B_Storyboard062 by Sherm Cohen, CC BY-NC-SA 2.0
What is storyboarding?
Storyboarding means visualising a process that you can later build – we will achieve this by filling in the Course Design Template. At TU Delft, we use the Carpe Diem method which encourages storyboarding as a means of immersing yourself in the course structuring process.
In much the same way a film director storyboards a film, you can also create a visual representation of your course to build later on.
What's the story you are telling week by week?
What engaging elements of your story can you include?
How will your audience navigate your story?
Part of creating a course that is online, blended, or hybrid is planning out your activities and where they will be.
This course is designed based on principles from the EMBED project at the course level with a self-assessment, but also with modified Open University resources: Activity Cards and a Storyboard template. Throughout this course, we will be referencing our excel file that you are welcome to use, but you may also find the Open University resources to be helpful.