2.1.1 Is your course ready to be blended?
Course subject(s) 2. Is your course ready to be blended?


"Expedition 46 lunch" by NASA/Joel Kowsky, CC0
Are you ready to launch your online course?
After getting adjusted to the course, you will analyse barriers and possibilities for blended education in your own institution. The EMBED model will be introduced with its four different dimensions. You will start with a course improvement plan based on the EMBED model, analyzing the needs of students, knowing and setting expectations, exploring the environment (Multi campus Education, International Collaboration) and exploring the facilities available to you.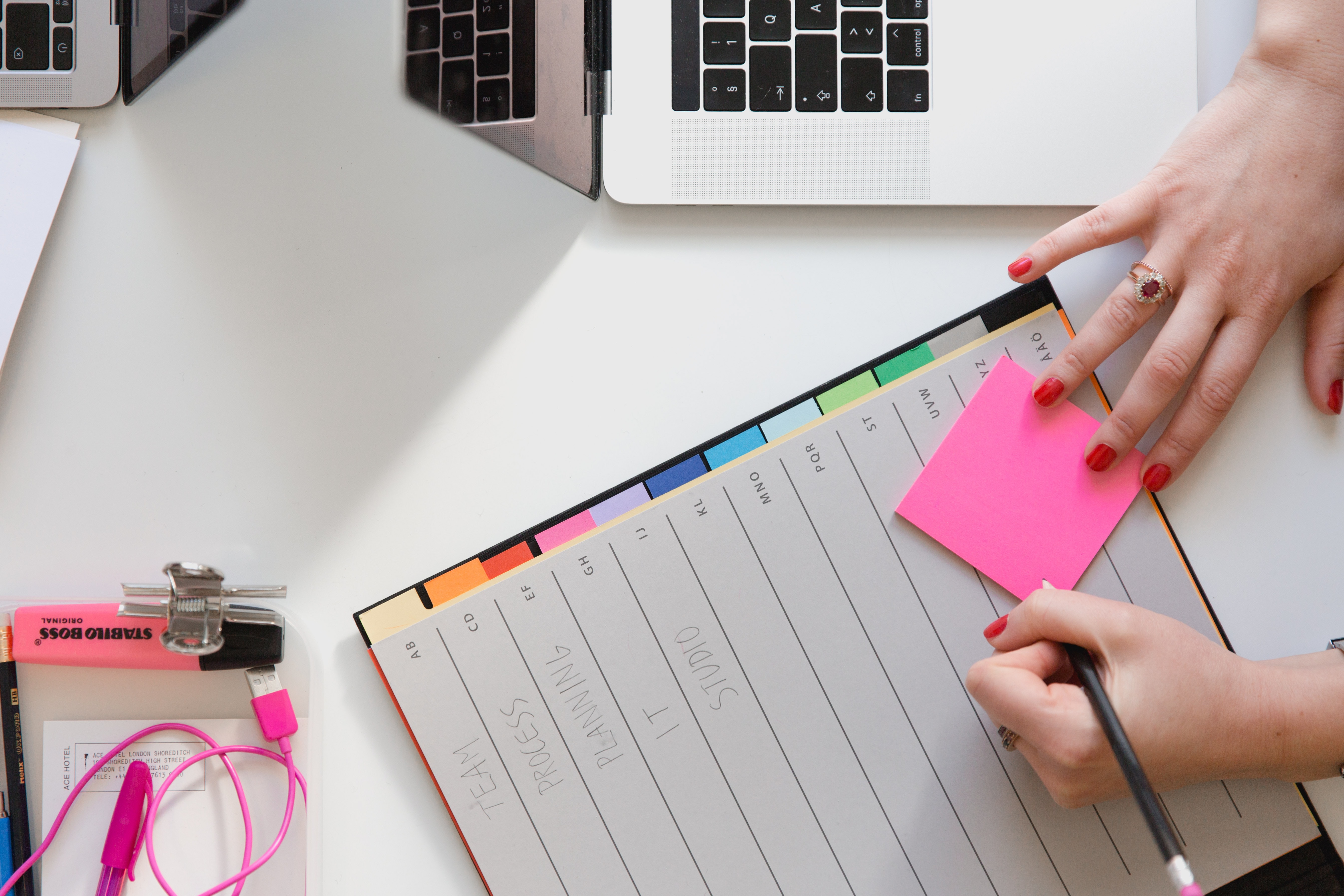 In this module you will:
be introduced to the course design template based on the EMBED course-level toolkit and the storyboard template which you will complete in module 3
create your Blended Learning Wave
complete the journal activity
learn about constructive alignment
find out what the role of the instructor is in online spaces
Photo by Marten Bjork on Unsplash
Module Readings Download Links
This optional video, TED Talk: Every kid needs a champion | Rita Pierson, focuses on the value and importance of human connection. The speaker, Rita Pierson, taught mainly to children, thus her perspective focuses on children, but can be applied to adult learners. "Kids don't learn from people they don't like." View this video to consider human connections in learning.