2.2.1 EMBED Self-Assess
Course subject(s) 2. Is your course ready to be blended?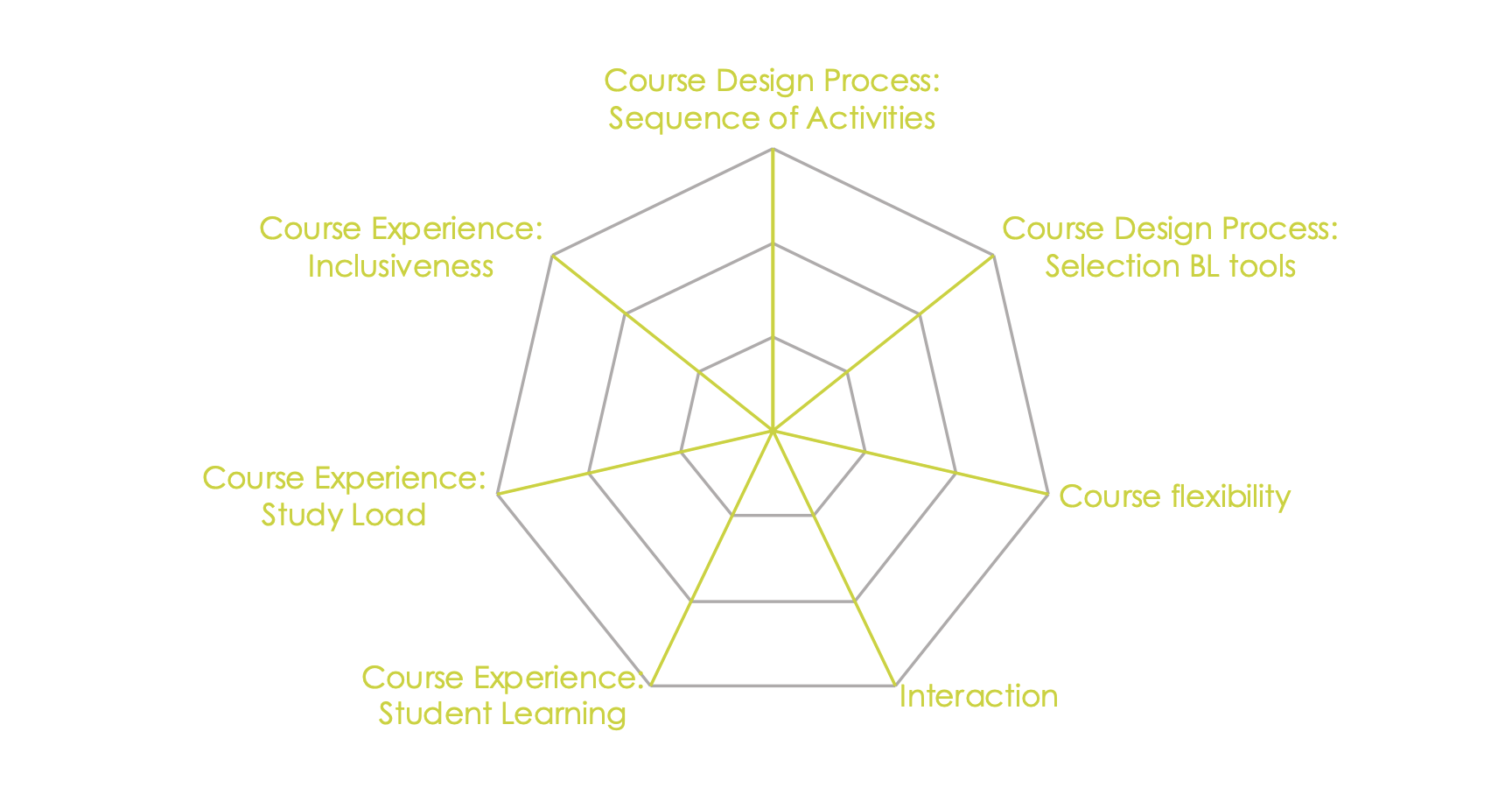 You can evaluate your course at the end of the course with this self-assess document to see if you've created a course that meets the EMBED Model of Blended at the course level. For now, have a look at the document.
During the coming modules, you will be asked to review this document while you develop your course.