3.0.1 Introduction to Aerospace Structures
Course subject(s) Module 3. Aerospace Structures

Now that you know all about materials and manufacturing,  it is finally time to look at aerospace structures. These form the scaffolding of every aircraft or spacecraft.
This module consists of 5 modules:
Introduction into Aircraft Structural Elements
Structural Concepts
Stiffened Shells
Wing Structures
Space Structures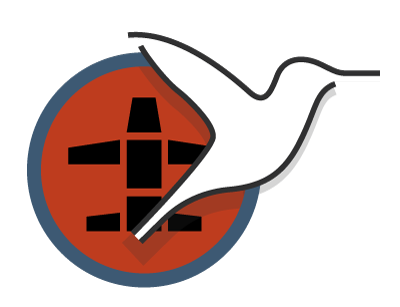 At the end of this Module, you will be able to:
Give definitions of airframe, principal structural elements, and secondary structural elements
List the typical structural elements of aircraft and spacecraft
Explain the function of sheet material and shells
Explain the difference between material stiffness and structural stiffness
Explain the function of ribs, spars and skin-spar assemblies
Explain the function of spacecraft structural elements
If you have not yet decided what your favorite aircraft or spacecraft is, you'd better do so soon or simply pick any aircraft as you will be studying your favorite in more detail in this assignment for this module.