Connecting the dots: water regulation
Course subject(s) Module 4: Governance and Regulation in complex situation

Connecting the dots: water, regulation and privization
As argued by some of you, water is not a common good. It is a necessary good for everyday life and for economic activity, perhaps even the most necessary one, especially since water is essential for life and public health. The right to water for personal and domestic use to satisfy basic human needs has been protected under international human rights law. Today, all nation states have at least ratified one human rights convention which explicitly or implicitly recognizes the right to water, and they all have signed at least one political declaration recognizing this right. Not surprisingly, there is a huge debate going on on the privatization of water – the debate focuses on the provision of water services, but it may include sanitation.  
Opponents of privatization argue that this is incompatible with ensuring the international human right to water, that private sector participation leads to tariff increases and that it effectively turns a public good into a private good. 
But what do we know about the impact of water privatization?  Many examples of best practices and failures can be found. However, statistical studies comparing public and private water utilities show little difference in the average  performance. The reality of governance and regulation is not black and white. It is always context and country specific.
We we will  highlight in the next web lecture two excellent contributions from your fellow-students  last year. The first is about the Water Infrastructure System in India.  The second one is from Pakistan (' Water Crisis in a former water abundant country'). Both examples give a dramatic picture of the extremely precarious water situation in these countries.  After that we come back to regulation and some counterintuitive aspects that have to be taken into consideration.
NB: You will find these 2 contributions in this document.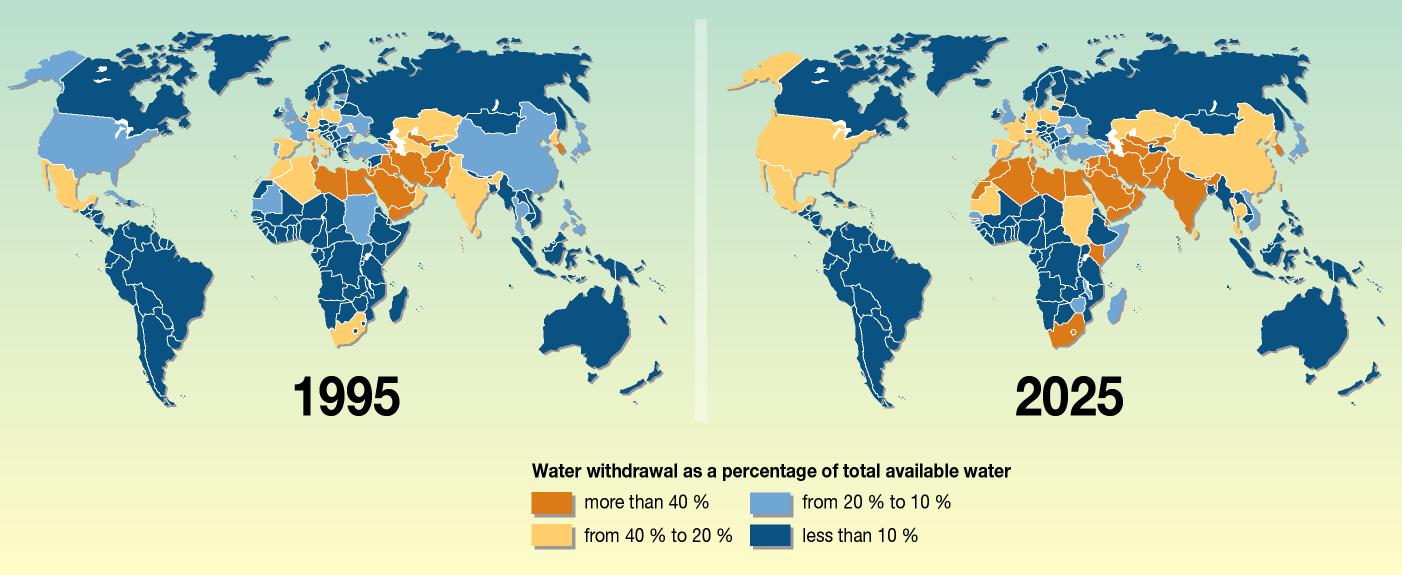 Questions for pondering
if you watch the next web lecture try ro reflect on the question:  What is required to improve the regulation of water allocation? Is privitization the best option? Or does it all depend on the situation and the way you organize it?