Case study EU/transport
Course subject(s) Module 2: Fuzzy borders: expansion and interconnection of infrastructure systems

In the web lecture titled "The evolution of infra-systems: a historical perspective", Johan Schot, (professor in History of Technology and Sustainability Transitions) will deal with the question how international infra-systems we know today came into being. He will address this very broad question from one specific angle: the problem of interoperability across borders. This is the ability of specific infrastructures to connect up to other infrastructures in other countries. Starting point for his web lecture is the transport sector in Europe.
In his web lecture Johan Schot also introduces 'Technocratic Internationalism'.
What is technocratic internationalism? It is an ideology which often has determined the historical development infrastructures during the twentieth century. It rests on three elements:
First, it assumes that nation-states are a natural unit for infrastructure development, and national governments should use infrastructures as a public utility which brings welfare to people. International development is not in conflict with national network development. On the contrary international networks should be built out of national networks.
Second, infrastructure building across borders can help to avoid conflicts between nation-states since they connect people and this will create mutual understanding, cooperation and peace. This is the myth of the network. It is a myth because infrastructures have often been used for military purposes and its use led to conflicts as much as to cooperation.
Third, infrastructures should be developed by experts, not by politicians. In other words: technification of problems might create a basis for negotiation and conflict resolution.
The model of delegation of negotiation to experts had a great impact on the governance of the infrastructure industry. First, it became an expert driven national industry, but without any explicit involvement of the public. Second, it became an industry dominated by national systems which were connected internationally.
Technocratic internationalism is still very strong, but in Europe it moved from the national to the European level. It sits uncomfortable, however, with the liberalistic tendencies of EU policy making, and nation-states wanting to keep and regain control over the future of their infrastructures which they consider as vitally important for the future of the nation-state itself. Yet it is also clear that globalization is demanding governance of infrastructure to move to new levels. In addition, technocratic internationalism sits uncomfortable with the wish for stronger public participation and control over infrastructure development.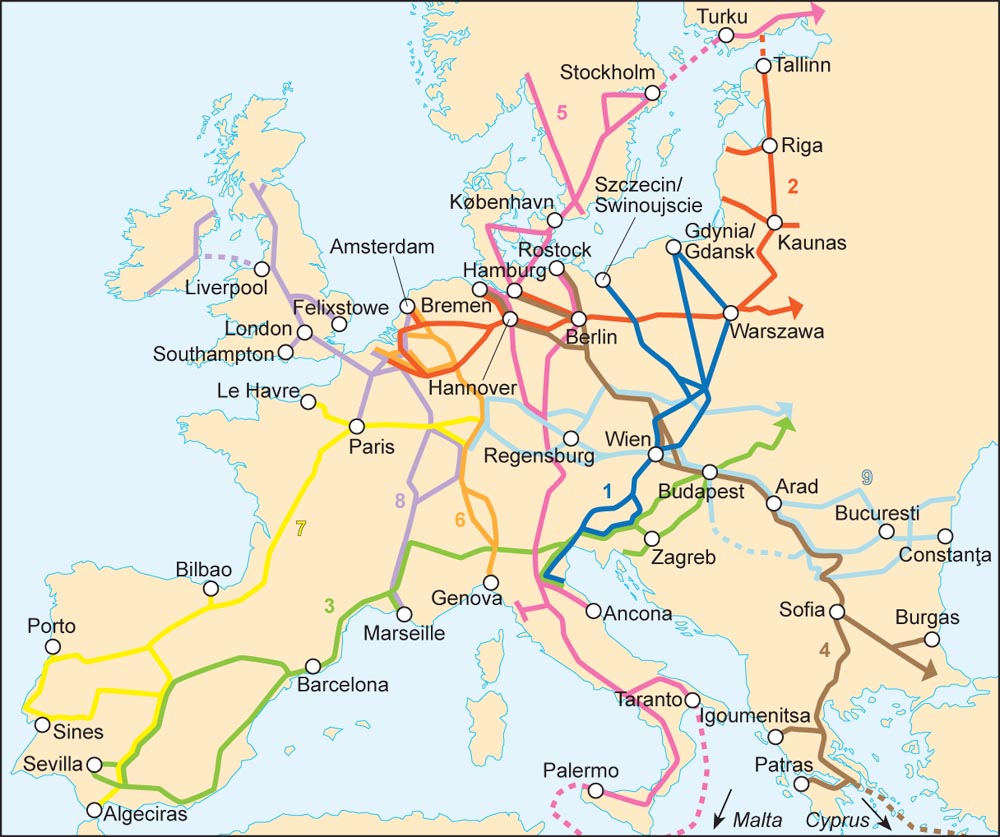 Additional information
Do you want to know more about the evolution of infrastructures in the EU? Have a look at the following websites: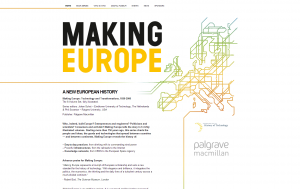 with great examples about the history of gas pipelines, railways etc.